2020 NTU-MST Workshop
「2020 NTU-MST Workshop」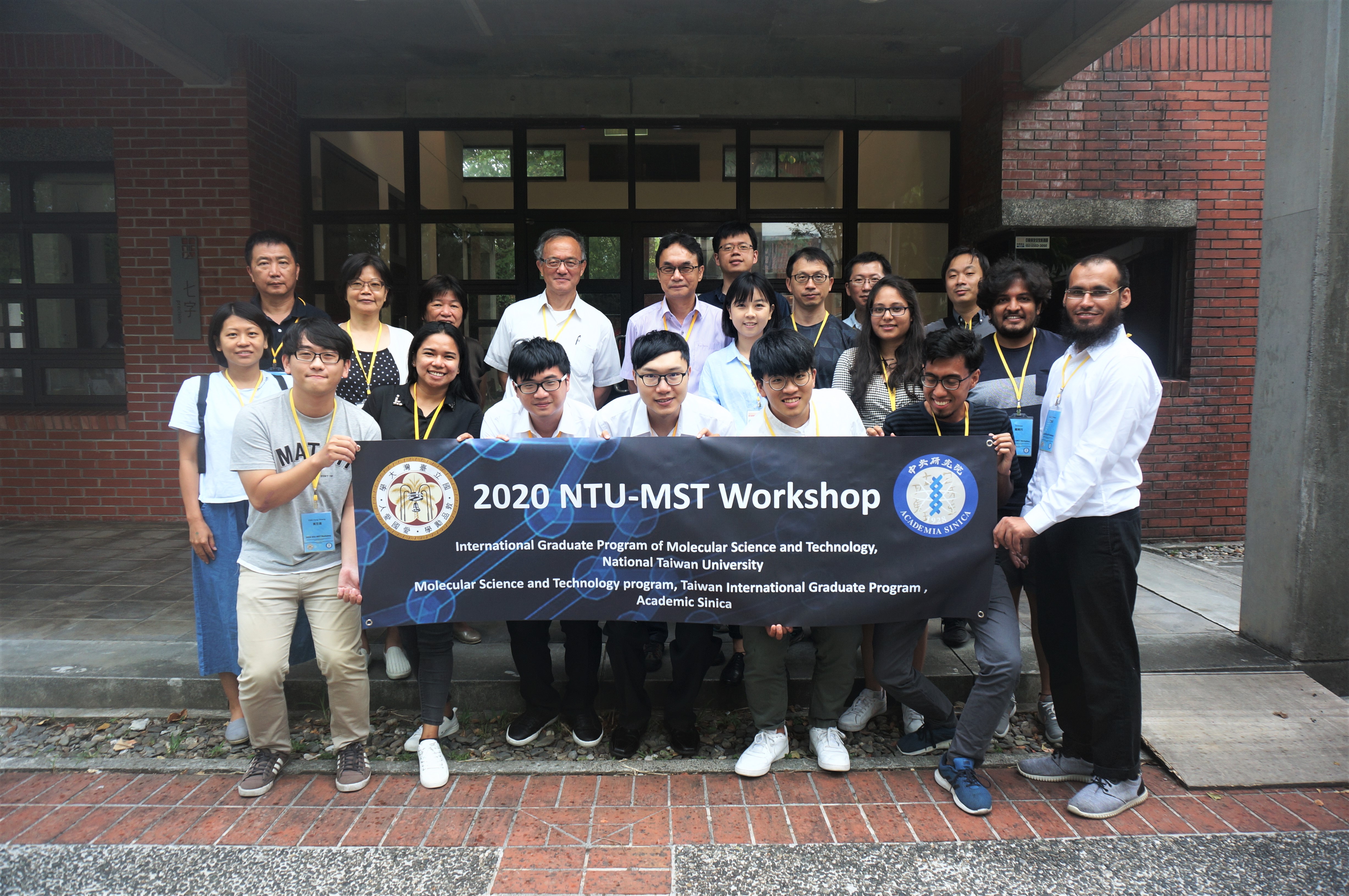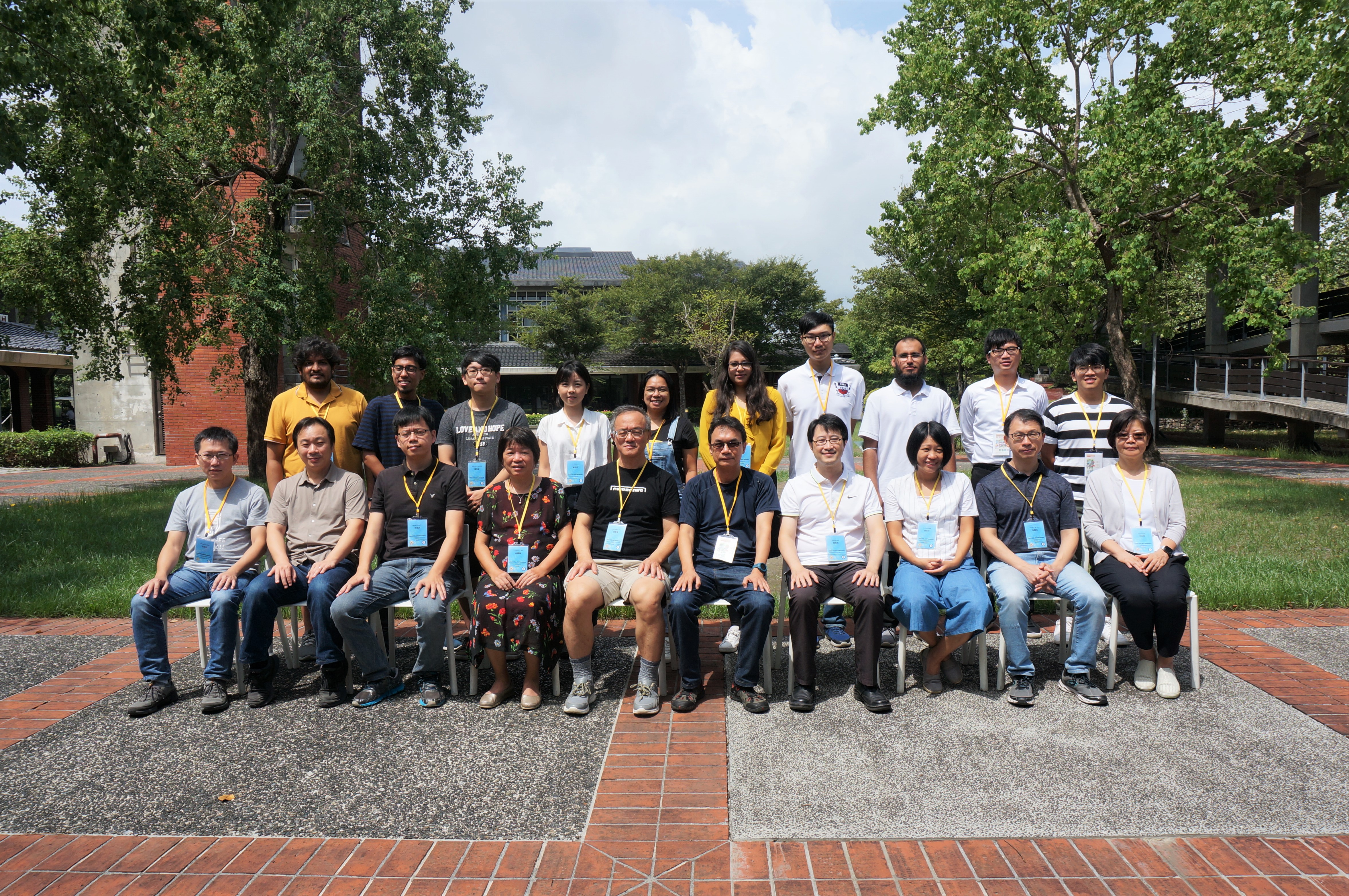 The 2nd NTU-MST workshop was held last August 26-27 at The Place Yilan, Wujie Township, Yilan, Taiwan. The director of the NTU-MST, Prof. Chun-Wei Chen and IAMS director, Prof. Kuei-Hsien Chen, attended this workshop, along with other respected professors, giving support to the NTU-MST students.
This two-day workshop provided a good platform for the students to share researches and learn from each other. Hence, the senior students give a series of oral presentations- Chia-Yen Liew, Bhawna Jarwal, Cheng-Chieh Lin, Jyun-Yi Yeh, Khalil Ur Rehman- on the first session. The second session was the oral presentations of the junior students-I-Ta Wang,Tulsiram,Chih-Yang Huang,Muhammad Yusuf Fakhri, and Armida Villas Gillado. The smooth flow of presentations and question and answer portions is facilitated by Prof. Cheng-Yen Wen and Prof. Tsyr-Yan Yu. A panel discussion was also held during the second day of the workshop to improve and strengthen the NTU-MST's camaraderie.
Moreover, the NTU-MST did not miss the fun part of the workshop! The participants enjoy other activities like sight-seeing, breakfast & dinner, and picture taking in The National Center for Traditional Arts.