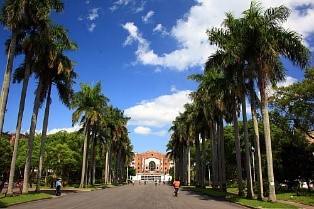 ▲ National Taiwan University
Jointly founded by National Taiwan University(1) and Academia Sinica(2), the two most prestigious education and research institutions in Taiwan, the newly launched International Graduate Program of Molecular Science and Technology (NTU-MST program) is aimed to build up a world-class education and research environment to prepare the students to assume future leadership in academia and industry. The NTU-MST program is designed to train the Ph.D. students with the cross-disciplinary research capabilities to target the development and exploration of next-generation frontier science and technologies in many emerging research fields for tacking global challenges faced today.
We accept applicants of the highest calibre from the backgrounds including Chemistry, Physics, Materials, Engineering and Biology around the world. Students at NTU-MST program conduct interdisciplinary research projects spanning a wide range of research groups in NTU and Academia Sinica and have access to a wide variety of cutting-edge facilities in these two campuses. Students at this program are also eligible to join our strong global research alliance with worldwide top-ranking universities and institutions for academic exchanges and research collaborations. Students will receive a Ph.D. degree in Engineering at NTU after they finish the required graduate courses, research projects and dissertations. Fellowships and scholarships for both domestic and oversea students are offered and can be applied through Taiwan International Graduate Program (TIGP) Office. Please refer to "A New Type of PhD" for more details.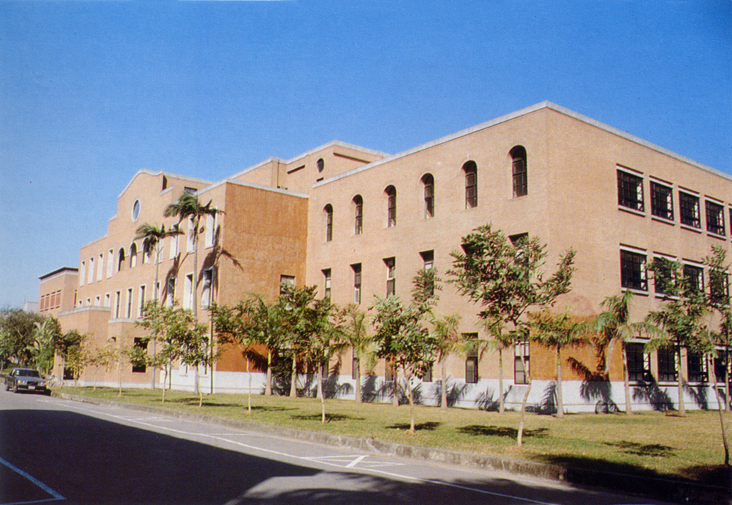 1NTU has a QS World University Rankings of 19th in the subject of "Engineering and Technology" and of 31st in the subject of "Natural Science", (2018).
2Academia Sinica, which is the national academy of Taiwan, is the most preeminent academic institution in Taiwan with a worldwide reputation. Academia Sinica is ranked 22nd in Reuters World's Most Innovative Research Institutions.(2016)