It is acknowledged that biomass is the most attractive alternative source for fossil feedstock. Nature produces around 170 billion metric tons of biomass per year by way of photosynthesis and out of this ca. 75% is assigned to the class of carbohydrates. But, only 3-4% of these compounds are used by humans for food and non-food purposes. Hence, there is much scope for the development of efficient methods for the conversion of carbohydrates into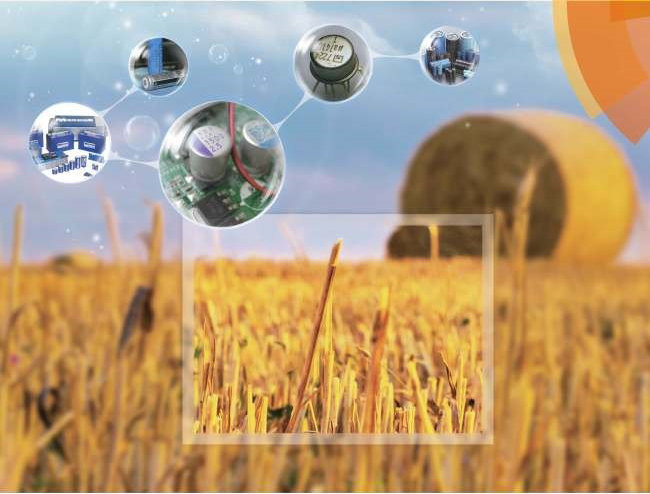 chemicals. Utilization of biomass feedstock instead of fossil feedstock has various important advantages such as it can make process carbon neutral, biomass is widely available, inexpensive, renewable and sustainable. Therefore, it is highly desirable to convert renewable lignocellulosic biomass selectively into platform chemicals under mild reaction conditions, which can be subsequently be used for the sustainable production of various chemicals.
Water scarcity has long been an issue, forcing us to rely increasingly on degraded water sources such as recycled wastewaters for drinking water or any other purposes. With this increase pressure to reuse, natural attenuation can be a low-cost and ecologically beneficial step to truly 'close the water loop,' providing safe, sustainable and publically acceptable way to reuse and final polish the water, a great way to integrate water management with green processes. Many of the existing water reuse practices have included natural attenuation as one of the last step in purifying the water, giving public a sense of 'nature' in their recycled waters. Among all the natural purification processes, sunlight photolysis is a powerful process to degrade many of the trace organics, including emerging contaminants, in the aquatic environments when other technologies failed to decompose these pollutants at trace levels. With solar irradiation, the unlimited source of energy, two classes of photochemical mechanisms (direct and indirect photodegradation) occur in natural waters and purify the systems.